Mission
Quality, reliability, customization: customer as the core of service.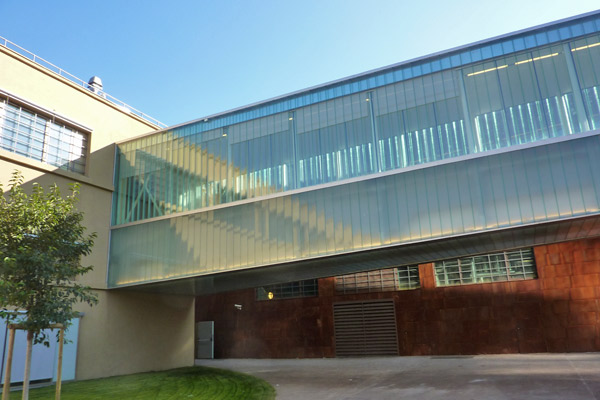 A quality product comes from the experience and professionalism of a company, but also from the ability to analyze and understand customer needs.
U-Glass Piacenza offers a complete and flexible service, supporting the client during all work steps, from design to production in order to ensure the best result, both functionally and aesthetically.
U-Glass Piacenza aims at being a reliable partner, thanks to the expertise of its technical and commercial staff, the quality of the materials and technologies used, the prompt assistance and maintenance service